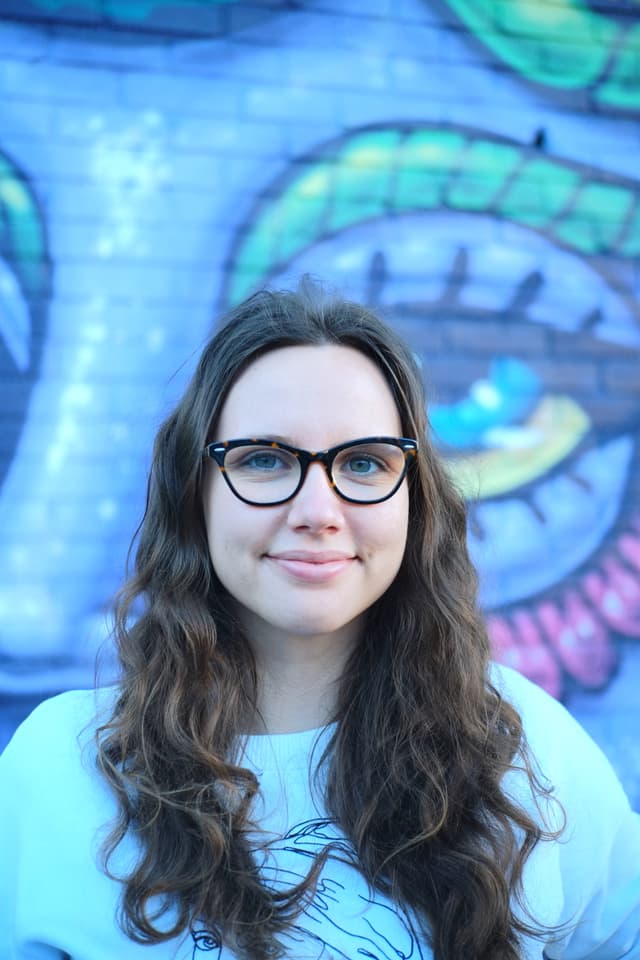 Sylwia Vargas
@sylwiavargas
CXO, Partykit
About
Sylwia (pronounced "Sylvia") is the CXO at Partykit, a tech writer, and an educator passionate about making tech accessible and diverse. She is a co-organizer at React Robins, a community for women and non-binary React devs. Aside from tech, she's working on a card game and loves hiking, biking, pierogi, and plants.
Make your Next.js app realtime and collaborative
In this talk, I will walk you through adding a realtime collaboration feature to a Next.js app, effortlessly. Just as Next.js enables your website to render in a jiffy, PartyKit makes it easy to push data to your users to create real-time, push-based apps enabling collaboration, reactivity, and productivity.