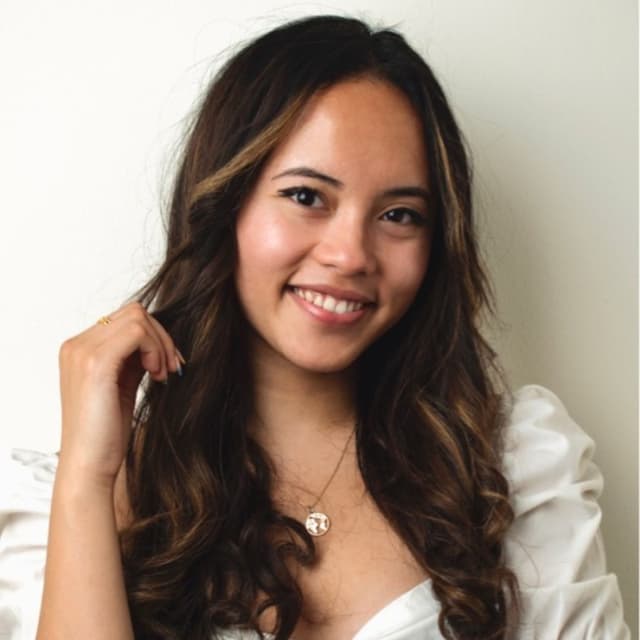 Pauline P. Narvas
@paulienuh
Head of Community, Gitpod
About
Pauline heads up the community at Gitpod. Outside her love for building communities, she's a digital nomad with a love for Greek's freddo espressos, content creator and blogger at pawlean.com and weight lifter.
Improve your Next.js DevX with CDEs
Explore how to leverage cloud development environments for your teams Next.js projects for a game-changing impact. From streamlining onboarding to boosting open source contributions, Pauline will guide you through practical strategies and real-world examples to enhance your development process.