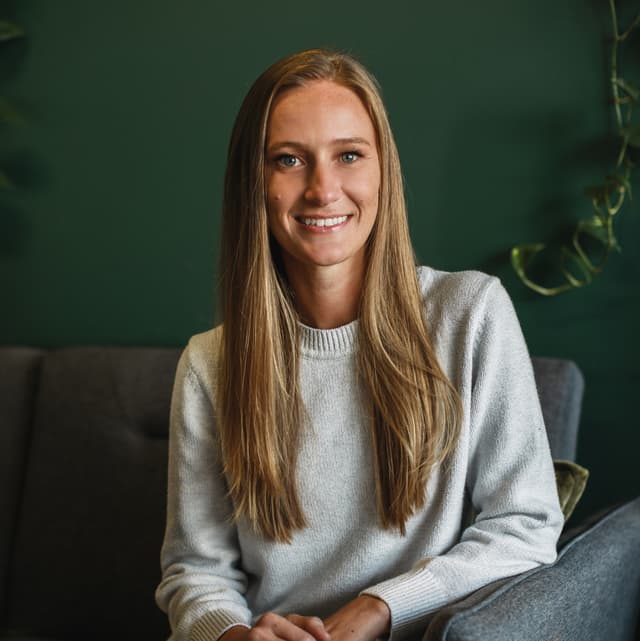 Michelle Bakels
@michellebakels
Program Director, G2i
About
Michelle is a software developer, community builder, and conference organizer. She works at G2i as Program Director of Developer Health where she focuses on creating initiatives to support the mental and physical health of software developers. She is the co-organizer of React Miami, Chair of the South Florida Tech Hub Foundation, and Vice Chair of 1909.
Executing on Inspiration with The Vercel Stack
Inspiration can strike at any moment and even surprise you with the direction it will take you. Seizing this opportunity requires the confidence, speed, and determination to execute and deliver on your vision. Learn how leveraging Next.js and Vercel turned the dream of hosting a global React developers conference in Miami into a reality by optimizing for the most important metric of all — AFK.