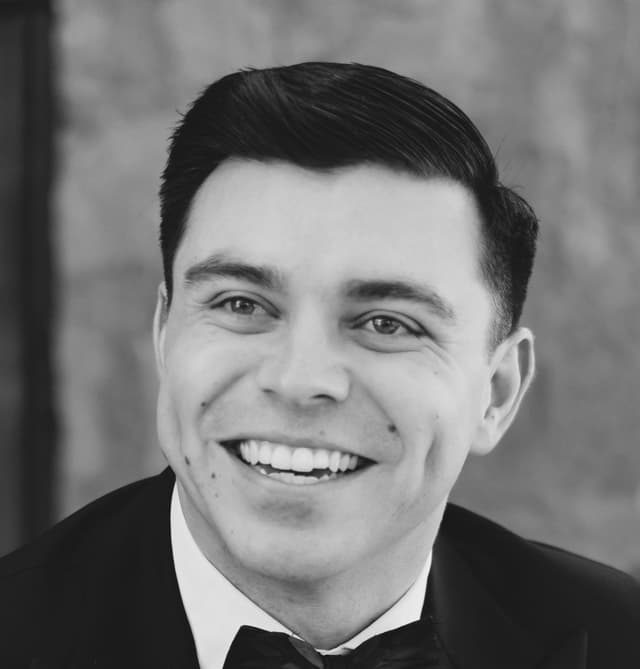 Matt Volk
@mttvlk
Software Engineer II, BigCommerce
About
I graduated with a degree in Economics from San Diego State University in 2017, then joined a consulting company to work on ecommerce implementations as a project manager for a few years after that. I learned how to code while in college and decided to make the jump from project management to software engineering in 2021. Now I'm at BigCommerce working on some exciting products and tools to enable Headless storefront development!
Building It Together: Next.js, BigCommerce & the Future of Performance in Ecommerce
We're going to talk about how BigCommerce has leveraged Next.js - historically, currently & in the future - to create world-class e-commerce solutions and top-tier developer experience.