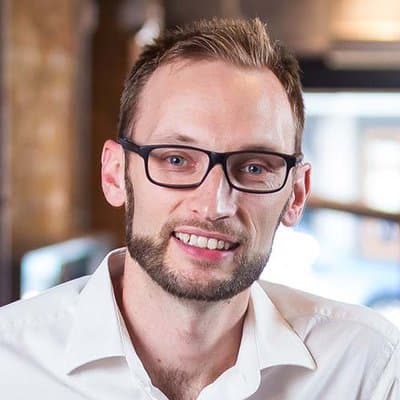 Simeon Griggs
@simeonGriggs
Solution Engineer at Sanity
About
Simeon is a Solution Engineer at Sanity.io – his approach is a mix of relentless positivity and genuine enthusiasm. He relishes problem solving and creating clarity for developers (and regular humans) to better understand technical topics.
Watch their Session
Puma's multi-platform infrastructure with Sanity and Next.js
Moving fast as a global brand – a look at how Puma uses Sanity and Next.js.