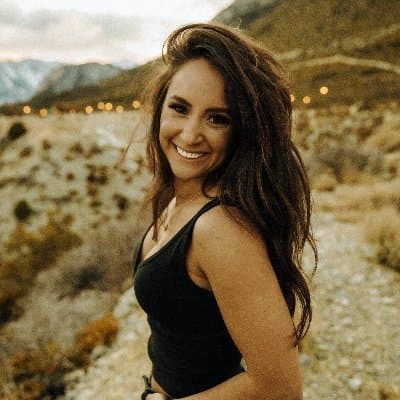 Kapehe
@kapehe_ok
Senior DevRel at Sanity
About
Kapehe is a Senior Developer Relations Specialist @ Sanity.io where she finds a lot of joy in helping developers create, whether you are creating a quick JAMstack project or need a reliable content backend. Kapehe has been working closely with the developer community from a variety of mediums. You can find Kapehe's work in blog posts, on YouTube, conference talks, and even podcasts.
Watch their Session
How to add a built-in authoring experience to Next.js
Have you ever thought about how success can be a pain in the 🍑? Building for success can be costly. But thanks to excellent tools like Next.js, Vercel, and Sanity.io, you can build confidently, knowing your project will scale.
In this talk, Kapehe will show you how to quickly add a content authoring tool to Next.js using the new Sanity Studio framework. Learn how to enable your team to contribute content for your website early without sacrificing developer experience.